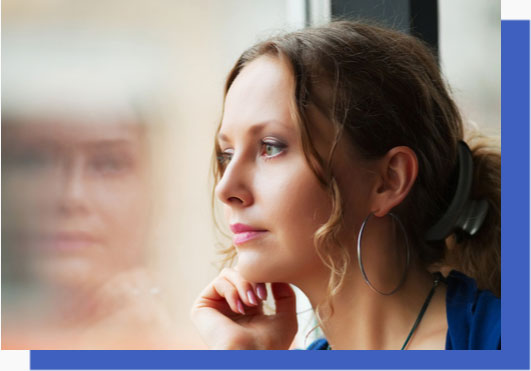 Individuals
We all need connection, support, and understanding as it is a fundamental part of being human. I work with clients who struggle with ways to making needed change in their lives.
Therapy for Women
In my practice, I believe in helping women find their voice, and listening to their story in an empathetic, caring, and safe environment. I collaborate with clients to create skills to help manage and address distress in their lives.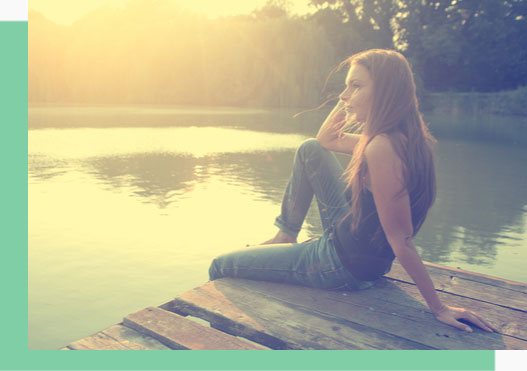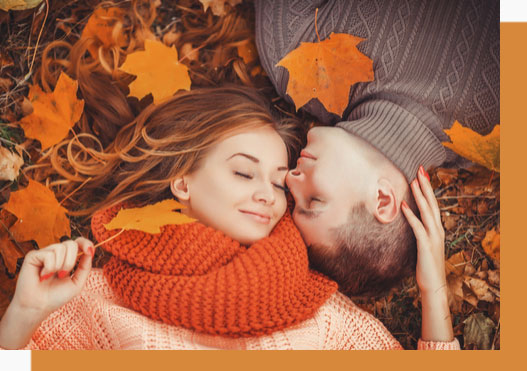 Couples
Relationships at times are a place of joy, excitement, and connection. However, under unfortunate circumstances they can become a place of distance, isolation, and self-doubt.