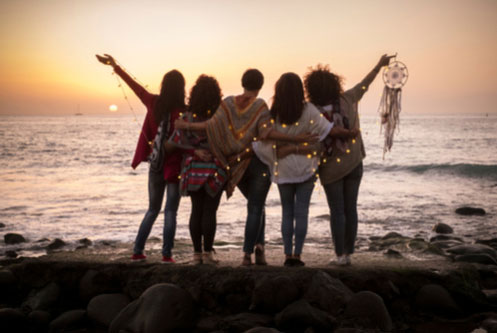 Facing Challenges Together
Women in our society are often faced with both unique challenges and opportunities. These challenges and opportunities can come with overwhelming expectations from ourselves and others. Often these expectations lead to negative internal messages which adversely impact how we see ourselves and the choices we make.
I work with my female clients to address many long-held negative beliefs. These beliefs may currently be impacting both a client's ability to live in the present and their ability to accept positive feelings of self-worthiness.