Let's Break the Cycle
Addiction thrives in isolation, it is through our ability to connect with others which allows for the addictive cycle to be broken.
Addiction comes in many forms each one brings with it is own risks and negative outcomes. The consequences of addictive behavior are as varied as the individual whom finds themselves in the addictive cycle. Addiction erodes one's well-being and perception of self-worth, devastates finances, breaks families and relationships and often leads to the feeling of having no choice but to continue the addictive cycle.
The only journey is the journey within." — Rainer Maria Rilke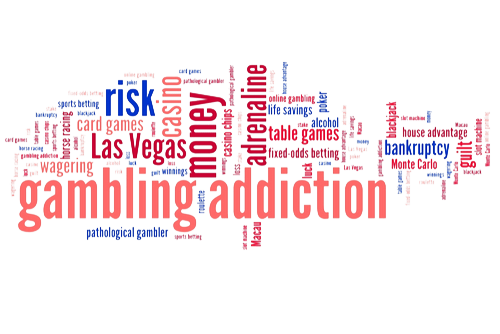 I am certified in the treatment of gambling addiction through a state funded program. I can provide no cost treatment to the adult gambler as well as any individual that is being affected by a gambler's behavior; this might be a spouse, partner, adult son or daughter, parent or grandparents. I work to create a safe, private environment for each of my clients to explore and process as well as address current patterns of addictive behavior.
We Always Have A Choice
Let Change Begin Today