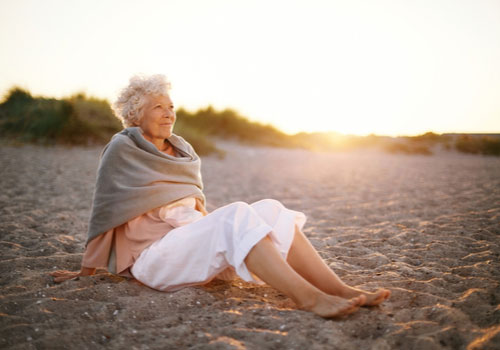 Looking at our lives honestly during times of life transition can often allow for greater acceptance of self. Reflecting on the ebb and flow of our lives has the potential to enhance our understanding of ourselves and increase our ability to embrace life as it presents itself to us.
How We Choose To Thrive During This Time Matters
Navigating through the process of aging can oftentimes feel overwhelming bringing with it feelings of loneliness, depression, anxiety, as well as loss of self and identity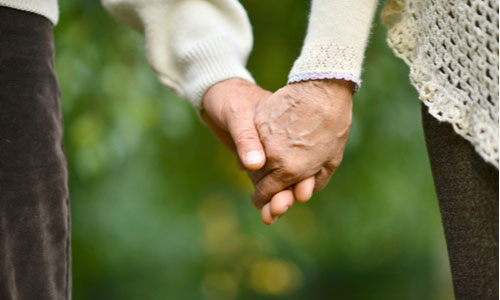 Therapy at my practice is held in a safe and private environment to allow you to express your goals and desires in confidence. I work collaboratively with my clients to address and create ways of coping with the struggles of aging to reach a greater place of freedom and empowerment.
Meaning · Truth · Purpose