Life is always changing and brings with it times where one feels lost, confused, and adrift. Let me help you regain a sense of balance and direction.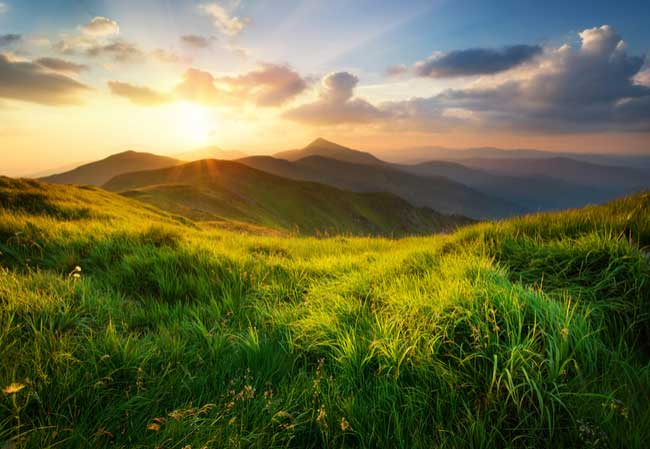 Often in the creation of meaningful relationships it has been my experience that it is not what we say that others remember, but how we make them feel in the moments they are with us.

Positive feelings are rooted in the process of engagement, of being heard by another, being validated and encouraged to build new pathways, connections and relationships.

As a therapist I work with individuals and couples, as they begin to experience an unfolding of hope and renewed peace by reemerging in their lives with new skills that can help guide and support them.

My goal is to create an environment which is safe, full of genuine concern, empathy, compassion, and privacy for every client.
It would be an honor to hear your story.